If your iPad has become unusable due to persistent issues or extreme slowness, a factory reset may be the answer. For the same reason, if you plan on selling your smartphone but don't want your personal information to fall into the wrong hands, a factory reset is a must.
Your iPad may need to be reset if you have deactivated it, filled up its storage, or plan to sell it. The iPad can be reset by selecting Settings > General > Transfer & Reset. Choose the option to delete all data and configurations now. If you connect your device to your Mac and use iTunes, you can also perform a factory reset.
The only way to restore your iPad to factory settings is to know how to do it properly. Let's compare resetting an iPad with iOS 15 versus resetting one with iOS 14 or older. We'll also check out the iTunes factory reset procedure.
Reasons You Might Need to Factory Reset Your iPad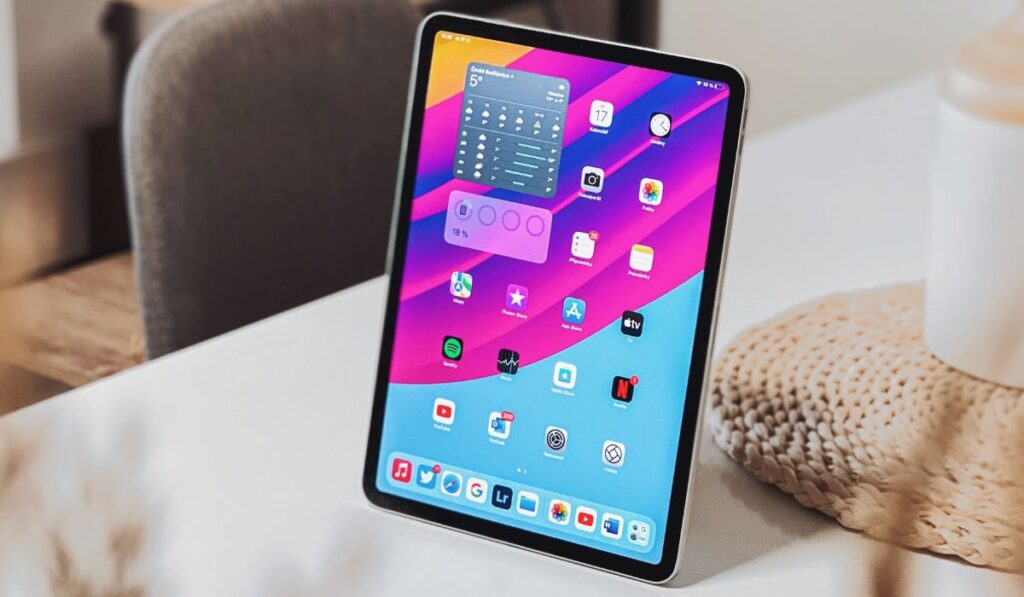 If you decide to restore your iPad to its factory settings, you will lose all of your data. Nothing will be removed from your iPad except the factory-installed apps and software. This is useful in a variety of situations.
Getting Rid of it
If you plan on selling, trading, or giving away your iPad, a factory reset is recommended. If they get their hands on your private data, they can use it against you.
Locked Out
If you have entered the incorrect password too many times, the iPad will disable itself, however, a factory reset can unlock it again.
Full Storage
If your iPad's storage becomes full, you may also perform a factory reset to erase all of your data and free up space. If your device is malfunctioning, you now know that resetting it to factory settings can often solve the issue.
How to Reset Your iPad for iOS 15
If you have activated Find My iPad, you will need to be online and have your Apple ID and password to do a factory reset.
In addition, before wiping your iPad, make sure you have a backup copy of all your data. In iPadOS 15, Apple's iCloud and the App Store will be automatically signed out when you reboot. Then:
Select "General" from the Settings menu.
There's a button labeled "Transfer or Reset iPad" at the screen's base. Utilize that.
Select the option to delete all data and preferences. A passcode, if one has been set up, will be requested.
Just do what it says.
How to Reset Your iPad For iOS 14 and Earlier
The technique to factory reset an iPad running iOS 14 slightly differs from the process of doing a factory reset on iPadOS 15. What you must do is as follows:
To access General, select Settings first.
At the bottom of the screen, you'll see the Reset option. Use your finger to tap it.
Select the option to delete all data and preferences. You'll be required to enter your passcode if you've set one up.
Tap on Erase iPad. Tap on it again to confirm.
Enter your Apple ID and password, then select Erase from the menu that appears.
Once you follow through with these procedures, all the information on the iPad will be deleted, and you'll see the welcome screen when you power on a fresh iPad.
How to Reset With and Without a Home Button
Since doing a factory reset does not require the use of buttons, the procedure is the same whether you have an iPad with or without a home button, provided that you are using the same iPadOS. That is to say, it's not the model that makes a difference, but rather the OS version.
However, resetting the iPad using iTunes requires a slightly different procedure depending on whether or not your iPad has a home button.
Resetting Your iPad Using iTunes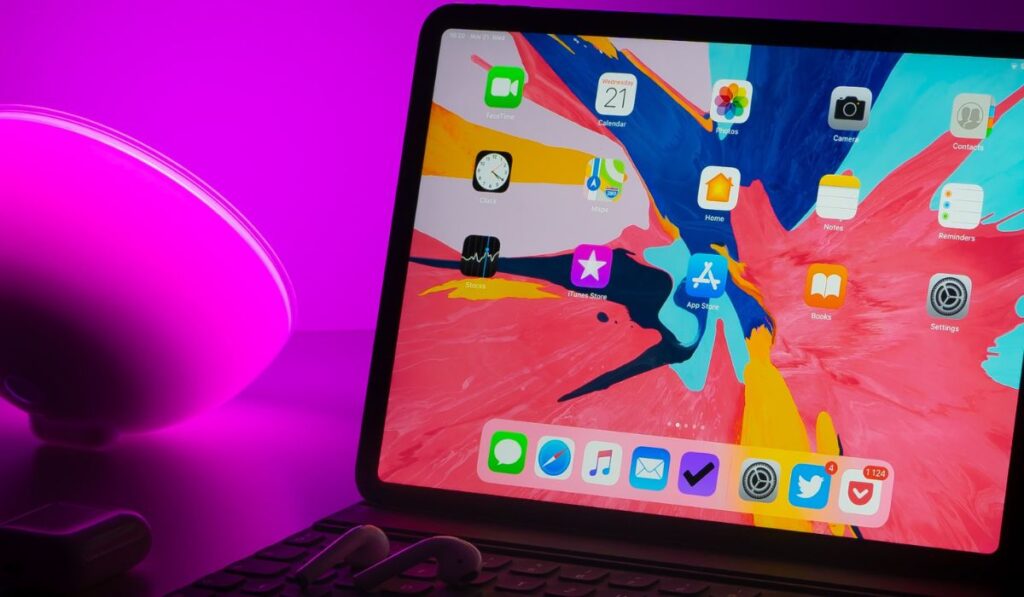 If you know the iPad's passcode, you can reset it to factory settings and delete all data. However, let's say you've lost the passcode or that you entered the wrong passcode too many times, rendering your iPad useless. If so, resetting it via iTunes is required (or Finder in macOS Catalina onwards).
In the case of Apple, iTunes is already installed, but if you have a Windows PC, you'll need to download it separately. This is what you should do after you've finished setting it up:
Launch Apple's media player and log in. To perform a factory reset, you'll need to enter your Apple ID password.
Launch Recovery Mode on your iPad before you sync it with your PC. You may now tell iTunes to completely wipe your iPad.
If you want to avoid having to hold down a few buttons at the same time as attaching the iPad, you should hook up the cord to the computer first and then connect the iPad once recovery mode has begun.
To turn off your iPad, tap and hold the home button until the slider to turn it off appears. Turn it off by swiping it to the right. Hold down the home button until you see the recovery mode screen after connecting your iPad to your computer.
To access the Power Off slider on an iPad without a home button, press and hold the power button and any volume button. To power down the iPad, move the slider to the right. The next step is to push the top (power) button while the iPad is connected to the computer, and then to let go of the button when the recovery mode screen displays.
As soon as the iPad enters recovery mode, iTunes will run on the computer. Now you can choose between updating and restoring the iPad.
Just hit the Restore button. In only a few minutes, your iPad will be back to normal.
Other Troubleshooting Tips
If you want to complete a factory reset without any hiccups, you need to make sure you have the most recent version of iTunes and a stable internet connection. If you're using an iPad, you need also to charge it to at least 80%. It will take longer to complete the reset process if it dies within that time. Visit TheActiveNews.com for the latest information.