Size-wise, the iPhone 12 and iPhone 13 are identical, but they differ in terms of thickness and the number of cameras they sport. As a result, some iPhone 12 accessories are compatible with iPhone 13, but your iPhone 12 cover will not fit your new iPhone 13 precisely.
The new iPhone 13 is compatible with all of your previous iPhone 12 accessories, including MagSafe chargers, MagSafe wallets, AirPods, and Apple Watch. The iPhone 13 is significantly thicker and has a larger camera module, so you'll need a new case.
One must also purchase a new case if upgrading to the iPhone 13. Let's take a look at the iPhone 12 and iPhone 13's dimensional variances that make your iPhone 12 cover unsuitable for use with your new iPhone 13. We'll also take a peek at some solid iPhone 13 cases that will shield your precious gadget from harm.
What Are the Dimensions of the iPhone 12 and 13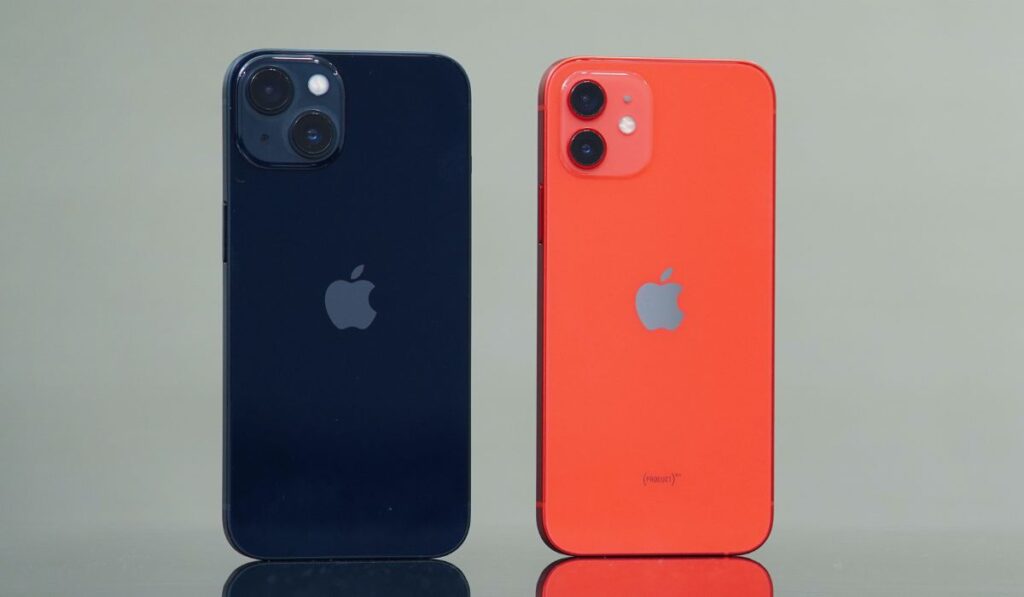 The iPhone 13 looks a lot like the iPhone 12, with the same bezel-less screen, smooth edges, and other design elements. These are the iPhone 13's dimensions:
When compared to the iPhone 12, the dimensions are:
Will an iPhone 12 Case Fit the iPhone 13?
Because the camera on the iPhone 13 is larger than on the iPhone 12, the iPhone 13 will not fit perfectly on the cover designed for the iPhone 12. It may only be a millimeter, but that's enough to prevent your old case from snapping on tightly.
And the positioning of the buttons on the sides is different. Again, you might be able to force it if your case is soft, but it's unlikely to be a perfect fit.
Best Cases for the iPhone 13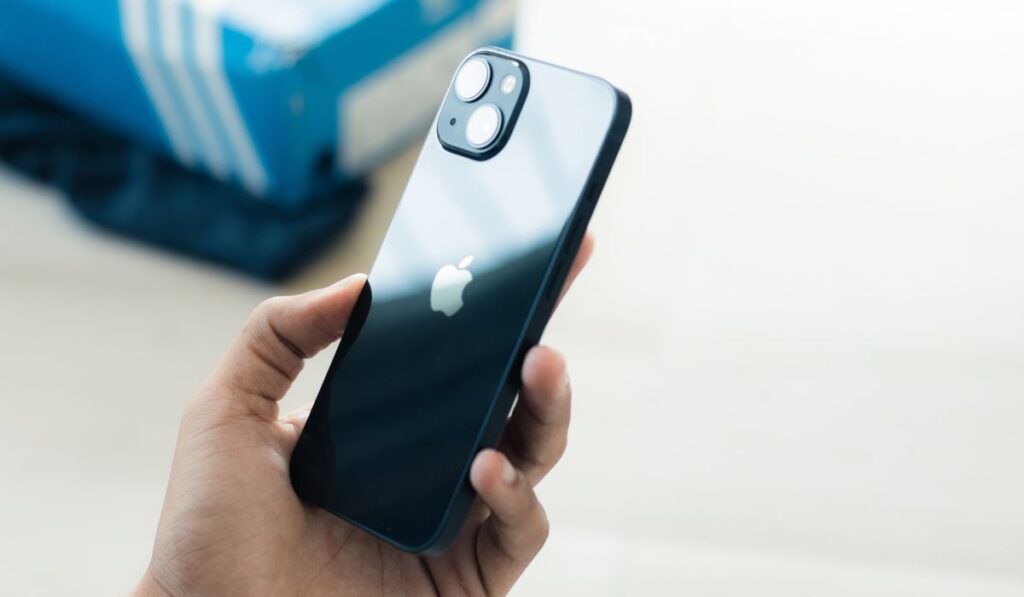 It can be difficult to find the perfect iPhone 13 case among the extensive selection available. To aid in your search for the perfect case, we've evaluated some options to consider:
Speck Products Gemshell Clear Case
This clear Speck case for the iPhone 13 features a dual-layer exterior that prevents damage from falls from heights of up to 8 feet. In addition, the screen is safeguarded against any potential damage caused by a face-down drop thanks to the device's higher bezels.
To create a cleaner surface, the Gemshell transparent iPhone 13 cover (available on Amazon) is treated with Microban antimicrobial protection, which kills 99.9% of bacteria.
The crystal back is great for displaying your device, while the robust and slim design makes MagSafe charging a breeze.
CYRILL Color Brick Designed Case
Although Cyrill's iPhone 13 cases are more than others, they're worth it for the added style. The Leather Brick case by Cyrill (available on Amazon) is made of durable yet flexible TPU material, making it simple to wipe clean. The dust, water, fingerprints, and scratch-proof matte coating of this case are another perk.
The camera lens is shielded from potential damage by the ring's PC construction. It fits snugly so it won't hurt your pocket and has a strap hole so you can wear charms or other accessories.
Clear Symmetry Series Case by OtterBox
The OtterBox Symmetry series (on Amazon) is highly popular among iPhone 13 owners because of its thin and stylish appearance. Its raised bumper acts as a screen protector, and its beveled edges prevent drops.
The superb drawings in this series give it a unified sense of style, and there are several color combinations available. Extreme drop testing is also performed on these cases to ensure their quality.
Moshi iGlaze Case
You may get a sophisticated look and feel with your iPhone 13 and the Moshi iGlaze case (available on Amazon). This case is extremely scratch- and fade-proof because of its high-quality, non-toxic, BPA-free construction.
The non-slip frame of this case offers better grip, while military-grade drop protection protects your screen secure from any damage. Although these cases don't support MagSafe charging, you may use these cases with SnapTo Car mount or Wall Mount and enjoy convenient one-hand wireless charging. For more updates, you can visit TheActiveNews.Com.