The Xfinity Wireless Gateway is an all-in-one gadget that provides outstanding parental controls, a simple setup, and WiFi hotspots; nevertheless, renting this equipment can become expensive over time. Is it possible to purchase and use your own modem with your Xfinity Internet service if you'd rather not pay the monthly fees?
If you don't want to pay for the Xfinity Wireless Gateway, you can use your modem with the Xfinity Internet service. Check the My Device Info page on the Xfinity website to see if your modem is compatible with the service before plugging it in. A router is additionally required.
Some modems may not be compatible with Xfinity Internet. Some of them are so antiquated that they can't keep up with Xfinity's speeds. Let's take a look at some of the best modems now available, as well as how to check your modem's compatibility with Xfinity and connect it to your internet so that you can make an informed decision.
Can You Use Your Modem For Xfinity Internet?
If you already own a modem, you can use it with Xfinity Internet rather than having to rent the Xfinity Wireless Gateway. While renting an Xfinity modem does have its perks, such as the ability to create WiFi hotspots within your house and access other value-added services like xFi, it can add a significant cost to your monthly payment.
If your current modem still functions well, you can save spending money on a rental by using it instead.
Keep in mind that although modems connect your computer to the internet, routers transform that connection into a Wi-Fi signal that all your wireless devices can use. This implies that you may buy a modem, plug it in, and still not have Wi-Fi if it does not have a router built in.
If you're installing your modem and router, we suggest the Motorola MB8600 DOCSIS 3.1 Cable Modem and the TP-Link AX5400 WiFi 6 Router, both of which can be found on Amazon (also on Amazon).
Checking if Your Modem Is Compatible With Xfinity
To use your modem with Xfinity, you should first check its compatibility with the help of the My Device Info website. You can see if your modem is compatible with your internet plan by looking it up on the site, which displays a list of all allowed modems.
Here's what you should do:
To get your device information, go to mydeviceinfo.xfinity.com or simply click here.
Pick the "Sign in" option and enter your Xfinity ID and password.
Find the one you have or are interested in buying by searching our database. In addition, you can use the filters on the left side of the screen to refine your search. A lack of availability could indicate that the product is not Xfinity-compatible.
To see the full image, tap the "View Details" link underneath the thumbnail you see on your screen.
A notice will show under the thumbnail of your modem if it is Xfinity Internet compatible, detailing information like download speed and device type.
Keep in mind that the site will only display compatible devices; it will hide any models that aren't supported.
Type in your ZIP Code and select a download speed from the drop-down menu if you aren't already signed in or don't want to create an account with Xfinity. Click "Find Equipment" to get a list of modems that can connect at your desired speed.
How to Connect Your Modem to Xfinity Internet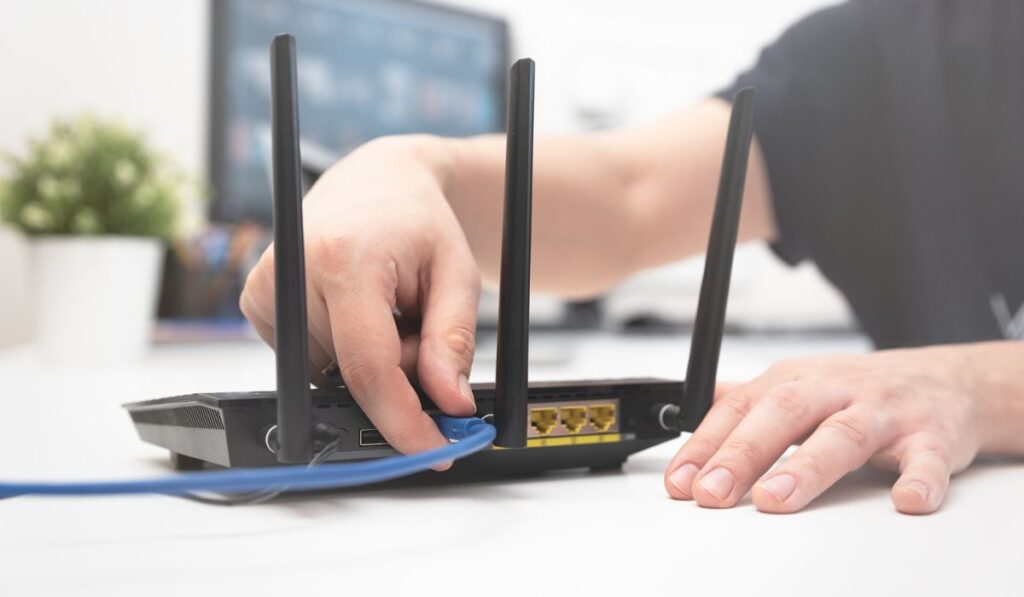 Make sure your modem is in a good location and activated before connecting it to your Xfinity Internet service. If you want your internet connection to reach every corner of your home, you should place it in the living room or another central location.
When possible, keep the modem away from any metal objects and confined spaces to prevent signal disruptions. Now that you've decided on a good spot, do the following:
Launch the Xfinity mobile app and enter your login details.
Tap 'Start Activation' whenever the app detects an available internet connection.
The coax cable should have one end connected to a live cable outlet and the other end connected to the modem's back. It's vital that you double-check the snugness of both of the aforementioned connections.
Connect your modem to a safe power source.
If your modem has a 12-digit MAC address, you'll need to enter that number into the program.
Select the "Check Connection" option.
Xfinity will activate your modem after a secure connection has been made.
If you have purchased and activated Xfinity Voice and your modem, the Xfinity Voice number will be included in the success message. However, if you haven't subscribed to Xfinity Voice, a phone number won't be shown in the confirmation message.
After you have activated your modem, you may check its status (online/offline) and view billing information through the Xfinity app. If you have any questions about your account or want to check your connection speed, you may do so with the help of the Xfinity Assistant, which is accessible both while using and after restarting the device.
What Are the Best Modems on The Market?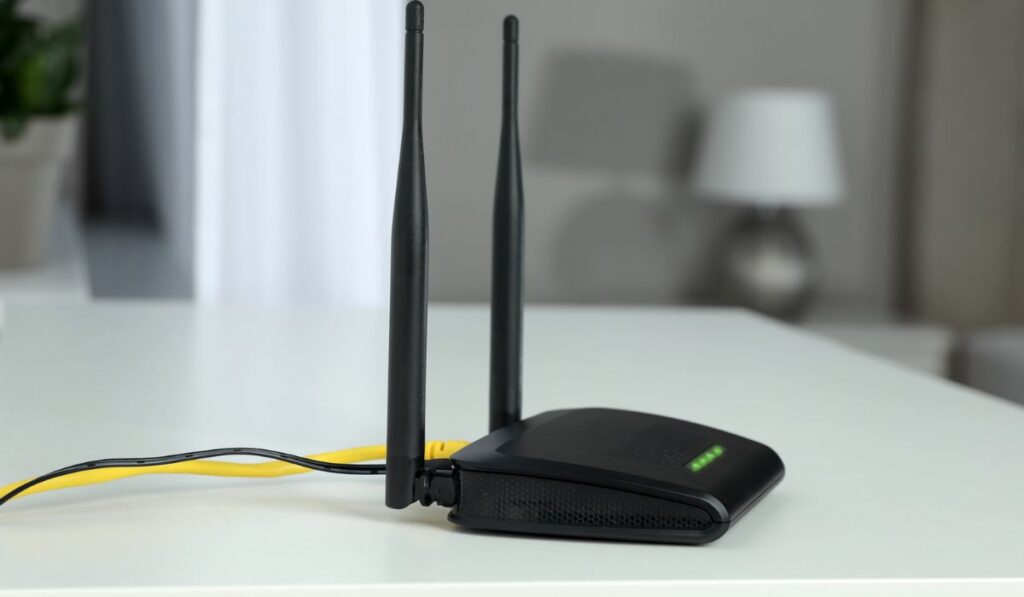 While there are benefits to renting the amazing Xfinity Wireless Gateway, it is considerably more cost-effective to buy a separate modem that is compatible with Xfinity. Some of the top modems on the market right now are as follows:
Arris S33
Even if you've upgraded to the astounding 1,200 Mbps plan, the Arris S33 (available on Amazon) will help you make the most of your Gigabit connection.
But, you should know that this particular model is a bit pricey. However, if you're already paying for Xfinity's Gigabit plan, you might not mind the steep initial cost of this device in light of the savings you'll enjoy in the long run.
Motorola MB8600
If you're looking for a download speed of up to 1 Gbps, the Motorola MB8600 (available on Amazon) is your best bet. However, since Xfinity increased the speed of its Gigabit plans to an incredible 1,200 Mbps, you should stick to using this modem with Xfinity Extreme Pro or one of the company's other slower packages.
The modem can handle high-speed internet gaming and 4K Ultra HD streaming with ease. What's more, it's long-lasting, so you can count on using it for quite some time.
Arris SB6183
This modem is great even though it uses the older technology of DOCSIS 3.0 in comparison to the prior two devices. The Arris SB6183 (on Amazon) is a cheap modem/router combo that will help you get the speeds you need with the Blast! Pro Plus or Xfinity Blast! Plan.
Netgear CM400
The Netgear CM400 (available on Amazon) is a trustworthy and simple router. This is the best pocket-sized modem you can get since it is truly "set it and forget it."
This modem may not support Xfinity's cutting-edge DOCSIS 3.1 technology, but it does support DOCSIS 3.0 at speeds that most customers will find more than satisfactory. This makes it ideal for Xfinity customers on the Performance Select or Performance Starter packages.
Netgear CM1150V
The Netgear CM1150V (available on Amazon) is a useful device for integrating Xfinity Voice with internet service. Comparable to the Arris S33 in terms of functionality, it should have no trouble with Xfinity's Gigabit plan.
If you have a slower plan, however, it is more cost-effective to go with the Arris SVG2482AC because this model is more than it has to be (on Amazon). This variant supports download rates of up to 600 Mbps and includes a WiFi router. Browse TheActiveNews.Com to stay up-to-date.