The iPhone has an automatic lock feature that disables the screen after 30 seconds of inactivity. This keeps your data and information secure and extends the time between charges. However, if you find that this feature is annoying, it can be turned off.
To turn off the iPhone's automatic screen lock, navigate to "Settings," then "Display & Brightness." In the menu that appears, select "Auto-Lock," and you'll be given a choice between seven different locking modes. You can alter the default value of 30 seconds to Never if you choose.
When following a recipe, for example, you need to keep the screen active without touching it, therefore auto-lock is a nuisance. Let's have a look at what we can do to prevent the screen from going black.
Why Does Your iPhone Go to Sleep So Quickly?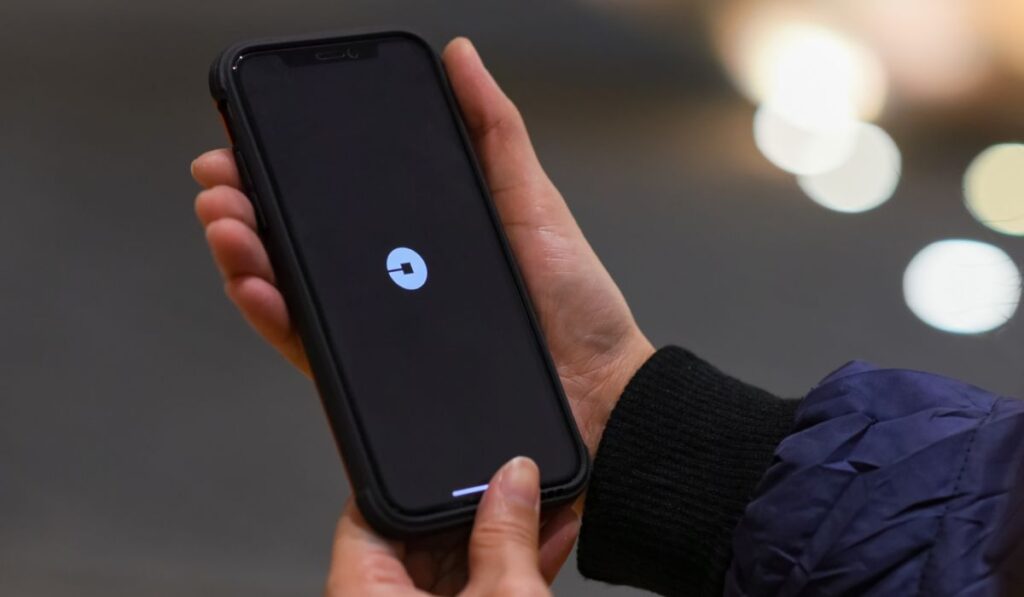 The auto-lock feature on an iPhone causes the screen to darken and go into sleep mode after a certain amount of inactivity, usually a few minutes. The screen's brightness will gradually reduce to half before going to sleep.
The auto-lock function does not take effect while playing a video or viewing an episode of your favorite show on YouTube or Netflix, but it does while reading.
If you want to read the morning paper or an engaging novel on your iPhone, you will need to continue tap the screen to keep it from going to sleep, or you can disable auto-lock.
Unless you have a Face ID-enabled iPhone, like the iPhone 13 Pro, you might not realize how annoying it is to have the auto-lock activated every few seconds (from Amazon). In addition to the standard inactivity timer, iPhones with Face ID can also awaken and scan for your attention before entering sleep mode. When they realize they're being watched, they refuse to go to sleep.
However, iPhones with a home button and Touch ID do not have this feature, so your device will go to sleep after a few seconds or minutes of inactivity whether you're looking at the screen or not.
How Do You Stop Your iPhone Screen From Going to Sleep?
Your iPhone will stay charged as long as you use it. After 30 seconds of inactivity (or whatever period you've specified), the screen will go black unless you interact with the device, except some features like initiating a timer.
Thanks to the auto-lock settings, which can be changed with only a few clicks, you can keep your phone from going to sleep inconveniently often.
Here is what you need to accomplish:
Proceed to the iPhone's configuration screen.
To adjust the display and brightness, go to "Display & Brightness" in the settings menu.
From the menu that appears, choose "Auto-Lock." If it's greyed out, it means the iPhone is in its power-saving mode, which stops you from using it.
Step two involves deciding how long the screen should stay on after it has been inactive for a period. To respond, click "30 seconds," "1-5 minutes," or "Never." Choose "Never" if you never want your iPhone to go to sleep.
Things to Keep in Mind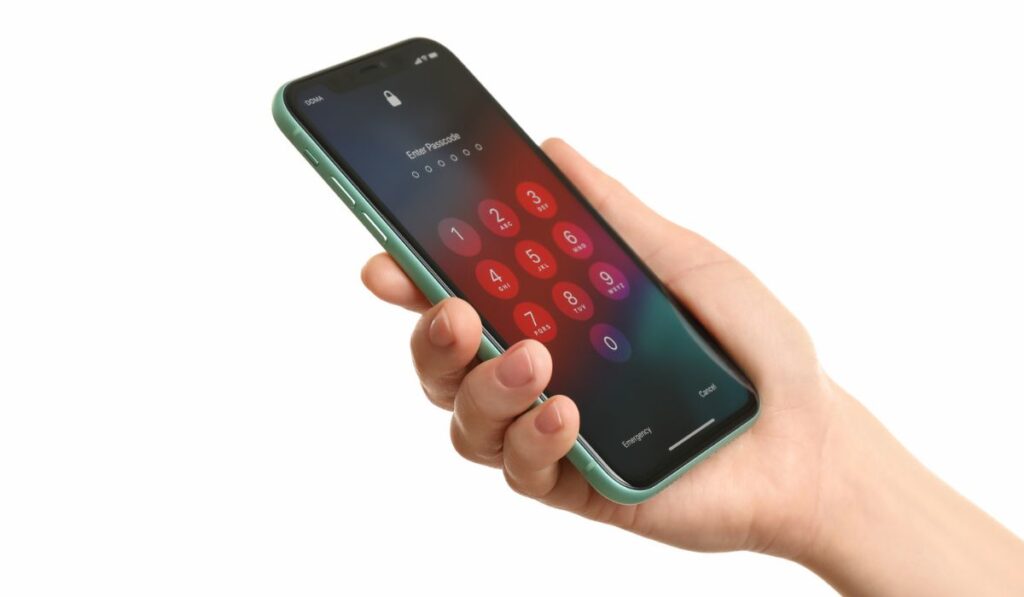 The aforementioned four phases provide a general framework for getting started, but there are a few other details to keep in mind as well.
First of all, even if you have auto-lock enabled, the screen will never remain unlocked and awake until you push the power button (side button) yourself.
Because another administration, school, or institution might be in charge of the iPhone's settings, you might not see "Never" as an option. You'll need to get in touch with the administrator for clarification if that's the case.
Moreover, if you want your iPhone's display to stay awake for a little duration while you get some work done, remember to turn on auto-lock again when you're done.
If you keep your phone's auto-lock setting on "Never," the battery will drain quickly, and anyone who finds your phone may be able to access your apps and data.
In light of this, rather than selecting "Never," the longest available time before the auto-lock activates (five minutes) should be selected. Avoiding having to unlock your phone every few seconds will conserve both your battery and your data.
You can replace the phone's original charging brick with the IDMIX 10000mAh-Portable Charger with Built-in Lightning & USB-C Cables (from Amazon), which also features rapid charging and an inbuilt outlet connector in case you're ever without power and need to keep the screen on.
You can visit TheActiveNews.Com for further updates.