Thanks to the TrueDepth Camera on the newest iPhones, you can use Face ID. The use of facial recognition for ID verification is improved. An issue with the TrueDepth Camera is likely the cause of Face ID not working on your iPhone.
If Face ID isn't properly configured, the TrueDepth Camera could not work. There's a chance the camera can't see you or that your face is obscured. Updating your phone's OS will resolve the "TrueDepth Camera Not Working" problem. If this doesn't work, try restarting your device or resetting your Face ID.
One of the most common problems with the iPhone or iPad is that the TrueDepth Camera doesn't operate. When this function stops working, Face ID is disabled, so you can't use your face to unlock your phone, sign into apps, or verify purchases. If you're having issues with the TrueDepth camera on your iPhone, keep reading for some troubleshooting advice.
What is a TrueDepth Camera?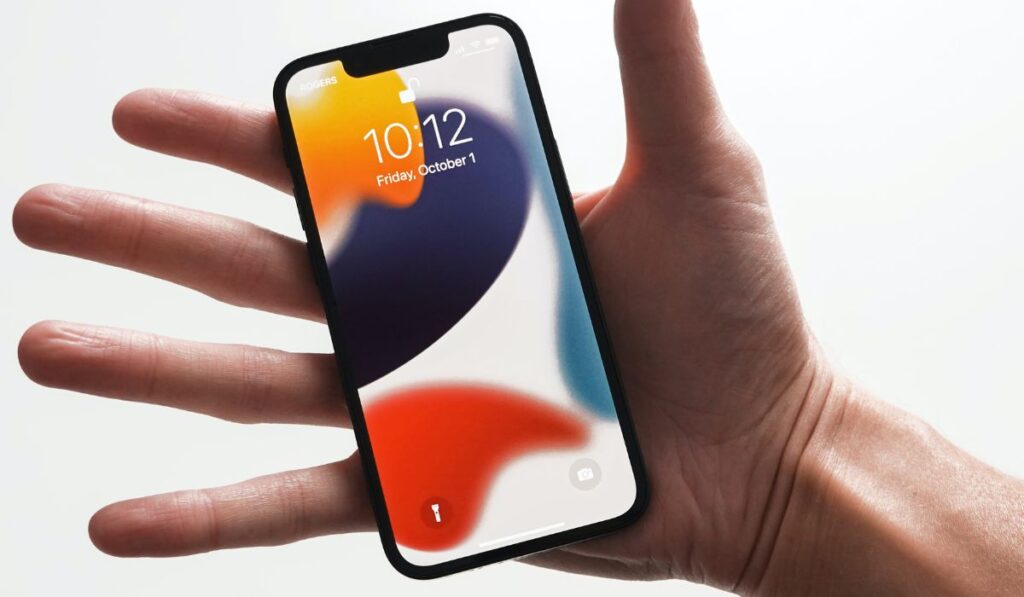 The TrueDepth Camera was first seen in the iPhone X in 2017, and it makes use of the device's front-facing camera in addition to its existing light and infrared projectors and sensors.
Each of these takes a picture of your face and stores the information it gathers. To begin, it takes a depth map of your face by reading a 2D infrared image filled with infrared dots.
The iPhone then compiles all of this information to create an accurate 3D model of your face. Both visible and unseen information will be incorporated into your face map. It allows Face ID to function in dark environments.
The Portrait Mode and motion tracking capabilities of TrueDepth cameras are a big deal. They may malfunction if dropped or submerged in water.
What Does it Mean When a Problem is Detected?
If your iPhone informs you that Face ID has been deactivated because a fault was discovered using the TrueDepth camera, then either a software or hardware malfunction has occurred in the TrueDepth system. Due to this issue, the facial recognition function is broken.
There is no reason to worry if facial recognition software fails. Until facial recognition becomes available, the Passcode can still be used for authentication. Keep in mind that the Passcode is still the primary technique for preventing unauthorized use of your iPhone.
It is still sometimes necessary to enter a Passcode for authentication, even if Face ID is enabled and working properly.
How Do You Fix Problems with Your TrueDepth Camera?
Here are some valuable tips for fixing issues with the TrueDepth Camera.
Update Your Device to the Latest Version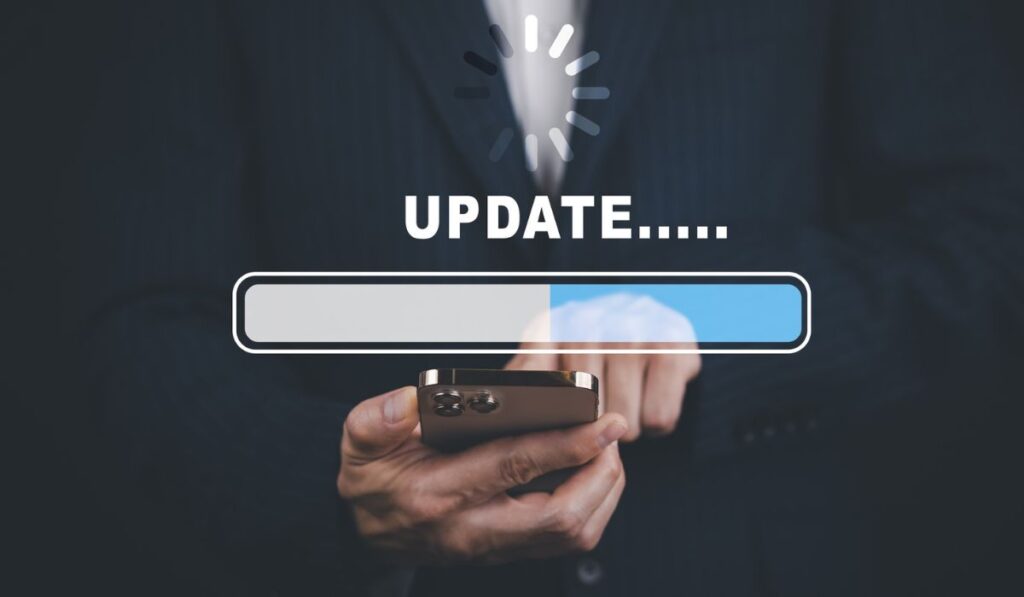 Before proceeding, make sure your model of smartphone supports Face ID. If so, you should upgrade to the most recent iOS version for your iPhone. Please update to the latest version of iPadOS if you own an iPad.
Upgrade your gadget by following these instructions:
Create a backup of your device on a computer or in iCloud.
Simply connect your device to a power outlet and a dependable Wi-Fi network.
To update your device's software, open the settings menu, then go to General.
If there are two distinct software update options, choose the one that is most suitable for your needs.
To start the upgrade process, select Download and Install from the menu.
After entering the Passcode, click the Install button.
Power down and power back up your gadget.
If you're having trouble with your iPad or iPhone's TrueDepth Camera, trying restarting the device could help. Follow these directions to accomplish this:
Hold the volume up or down button while pressing and holding the iPhone's side button or the iPad's top button.
Keep pressing the two buttons together until the Power Off slider displays.
You need to turn it off and give it a minute to reset.
The iPad and iPhone both include on/off switches, the former located on the top, and the latter on the side.
Have you tried rebooting your device to see if it clears up the TrueDepth Camera error? In such a case, read on.
Ensure the TrueDepth Camera Isn't Dirty or Obscured
Verify that the camera lens is not blocked by anything. Keep the space around the camera's lens and sensor array clear and uncluttered. Camera functionality may be restored by removing any protective coverings, such as a case or tempered glass, from the device.
Use a microfiber towel to gently wipe out grimy TrueDepth cameras.
Reset Face ID
Fixing TrueDepth Camera difficulties could be as simple as resetting Face ID. To change its settings, do as shown below:
To access Face ID and Passcode, tap Settings > Face ID & Passcode.
To disable Face ID again, select the menu option to reset it.
Return to the Face ID and Passcode screen.
Select "Face ID Setup" from the menu.
To finish the installation, please follow the on-screen prompts.
Reset Your iPhone's Settings
If the TrueDepth Camera still isn't working after you've tried the aforementioned fixes, you can always try resetting all of your device's settings.
Your information is completely safe with us while we do this. This will restore all of your settings, such as your location, Bluetooth, and Wi-Fi, to their default configurations.
Here's how to factory reset everything:
The General section can be accessed by opening the settings menu.
The options Transfer and Reset will appear.
Select the Reset option.
Just hit the "Reset All Settings" button.
If you need to reset your device, just follow the on-screen prompts. You can go to TheActiveNewsCom for more recent information.