If you're among the millions of iPhone owners out there, you use yours for everything from work to play every day. But have you ever given any thought to the origins of your gadget?
Components for Apple's products come from nearly 200 major manufacturers, including Qualcomm, Sony, and Samsung. The iPhone is produced by two companies based in Taiwan: Foxconn and Pegatron. Most of the iPhone's components are made in China. Apple has recently started outsourcing some of its manufacturing to India.
While iPhones may be built by Apple's engineers in California, the road to the user's hand is long. Components, production, and assembly all require careful consideration of numerous factors. Here, we'll investigate the origin of your phone.
Where Are iPhones Made?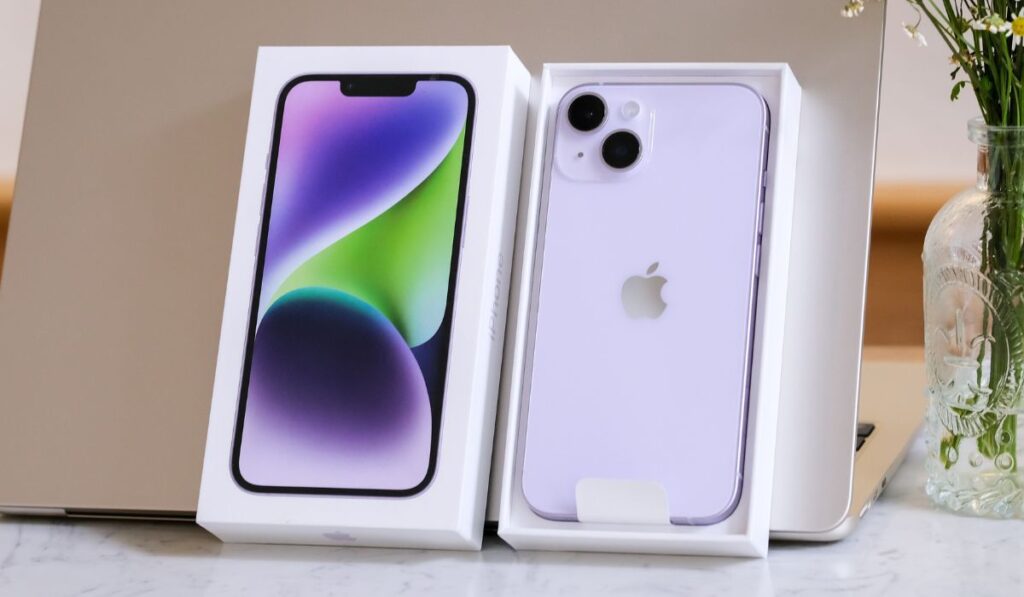 Since Apple goods are created in California but manufactured all around the world, the answer to the question "where are iPhones made?" is not simple.
On top of that, iPhones aren't assembled wherever their components are made. Although the terms manufacturing and assembly may be used interchangeably, they refer to two distinct procedures.
iPhone Parts Manufacturing
To produce an iPhone, we must first manufacture all of its parts. Apple doesn't make the components in-house. Apple, on the other hand, uses components from over 200 different manufacturers including Qualcomm, Sony, and Samsung that are capable of mass production.
Different companies produce different components for the iPhone, like the camera, battery, and computer chip.
Japanese companies like Sony, which makes cameras, have multiple factories around the world. Samsung may be responsible for the batteries, but the company originates in South Korea and has more than seventy-five additional facilities worldwide.
iPhone Assembly
To assemble an iPhone, you must take its many parts and put them together. Since only two businesses assemble iPods, iPhones, and iPads, the process for making iPhones is more efficient.
Foxconn and Pegatron, both situated in Taiwan, get all of the manufactured parts.
Foxconn, or Hon Hai Precision to give it its full name, has been Apple's manufacturing partner for many years, helping to put together iPhones and other products. The majority of iPhones are assembled in the Zhengzhou, China, area.
There are more than 300,000 workers at the factory, which occupies more than 2.2 square miles. Every day, this massive factory can produce more than 500,000 iPhones.
Meanwhile, Pegatron is another crucial Apple partner because it assembles 20-30% of all iPhones.
Why Aren't Apple Products Made in the USA?
There are several plausible explanations for Apple's decision to not manufacture its goods in the USA. Take a look at both of these:
Nearly Half of Apple's Suppliers Are Chinese
A majority of Apple's product components come from Chinese suppliers, as doing business there is a financially sound option for both production and final assembly. Apple places sizable component orders with Chinese manufacturers for use in its iPhone, iPad, and iPod products.
These businesses gain from the huge volume of orders, while Apple reaps the benefits of increased productivity and reduced labor costs.
China Has Low Production Costs
Several factors contribute to China's cheap production cost for Apple products. Maybe most significantly, the average Chinese worker earns less than their American counterparts. Apple can increase its profit margin and reduce production expenses as a result of this.
Components Are Made in China, Making Assembly Easy
Chinese companies produce a staggering number of Apple parts. They can save money on transportation costs by simply assembling the gadgets in the same area.
The "Assembled in China" label on the rear of iPhones is the result of Chinese companies doing the final assembly and packaging of the devices.
China Has High Human Resources
As a result of having one of the greatest workforces in the world, China can keep up with the soaring demand for Apple products. Apple employs this many people at some of its factories so that they can produce 500,000 iPhones every day.
Easy Access to Asian Market
Although Apple's products enjoy widespread acclaim, the high cost of transporting iPhones from the United States to Asia and other far-flung places limits their global reach. Having goods manufactured in China allows easier, more cost-effective access to the enormous Asian markets that these suppliers serve.
The Final Word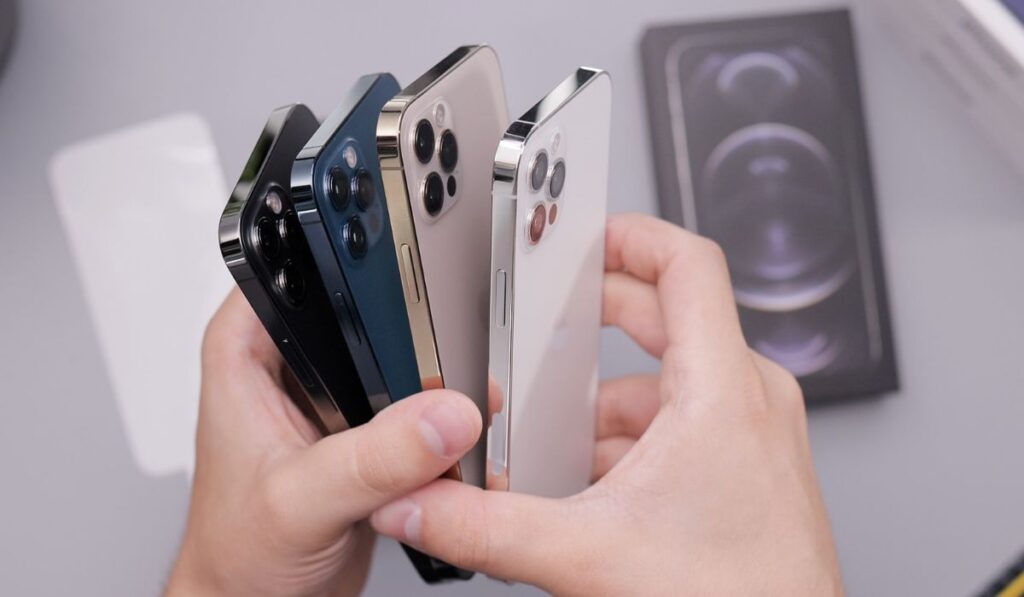 Where, then, are the components of an iPhone created and the final product assembled? The iPhone and other Apple products may be conceived in California, but they are made in a variety of countries.
Apple products rely on a wide variety of parts, most of which are manufactured by multinational corporations in China.
Foxconn and Pegatron, both based in Taiwan, are responsible for the majority of Apple's assembly process supervision.
Foxconn has been Apple's supplier for many years, and its factories are capable of producing 500,000 iPhones every day. Nearly 30 percent of iPhone 6s were assembled by Pegatron before their release, making them a crucial partner.
While there is no simple answer, China is almost certainly where the majority of iPhone parts are manufactured and assembled. The "Assembled in China" label on the back of your smartphone is proof of this. TheActiveNewsCom is the place to go for the latest news.