When it comes to broadband internet access in the United States, Xfinity is by far the most popular option. While many customers are content with their free routers, others are actively seeking an upgrade. Are personal routers supported by Xfinity Internet, though?
Personal routers can be used with Xfinity Internet. Connect the device that can use the internet, call Comcast to have it activated, and set up a password. Keep in mind that you'll need a separate modem if you don't already have a modem built into your router.
Buying a standalone router for your Xfinity Internet connection requires careful consideration. Fortunately, all of your questions will be answered in the next article. Keep reading if you want to know more!
Can You Use Your Router with Xfinity Internet?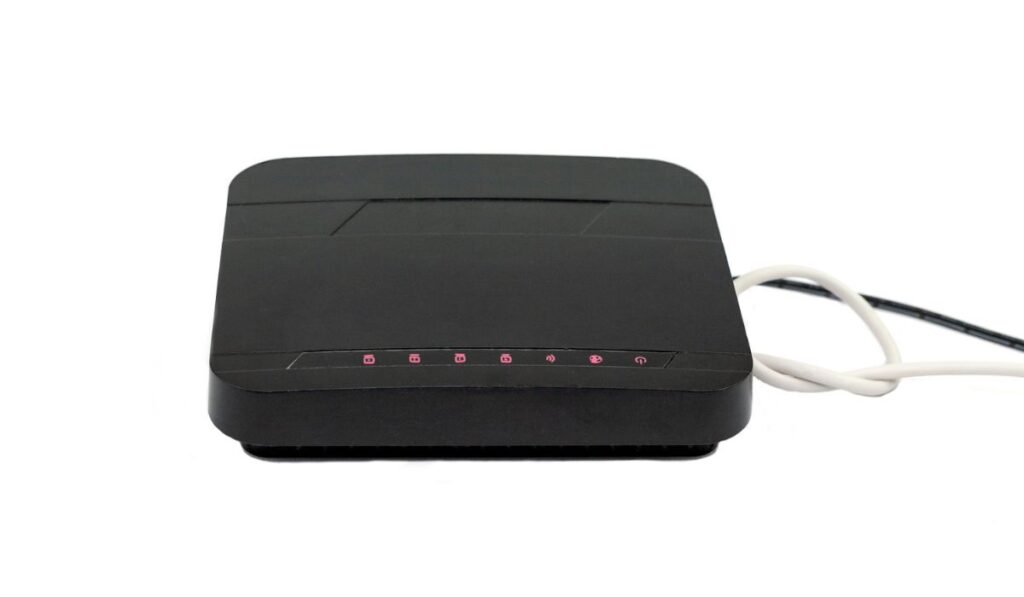 It is feasible to use a personal router with an Xfinity Internet plan. Customers of Xfinity are free to utilize any router, modem, or all-in-one equipment of their choosing. Customers also have the option of signing up for an xFi Gateway, which comes at a premium.
The difference between a modem and a router is important to establish for the sake of clarity. A combination modem/router is one option, but most commonly people use two devices: a modem and a wireless router.
The Motorola MB8600 DOCSIS 3.1 Cable Modem cable modem (available on Amazon) and the TP-Link AX5400 WiFi 6 Router wireless router are our top recommendations if you're purchasing your equipment (also on Amazon).
How to Check if Your Device is Compatible with Xfinity
Check if your current router, modem, or all-in-one equipment is Xfinity compatible before continuing.
Get going by going to My Device Info and doing a search for your device.
My Device Info provides a directory of cable modems that are guaranteed to work. Moreover, you may check if your modem or router is compatible with your internet service provider's specifications by viewing your equipment or compatible models.
The Xfinity Offers website will then be accessible, where you can learn more about the services available in your area, as well as compare internet speeds and other deals.
Identifying Compatible Devices
Visit the My Device Info page after logging in with your Xfinity ID and password to customize your experience.
Please use your ZIP Code and select a Download rate from the drop-down option if you are unable to sign in or are not an Xfinity subscriber. After that, you may choose the Find Equipment menu item to see a list of devices that meet your criteria.
Check out the brand of the modem, router, or bundle you're thinking about purchasing at a store. If the model you want isn't listed, it may not work with Comcast.
To learn more about a modem, router, or all-in-one device, click View Details under its thumbnail. Select specific criteria to narrow your search results using the filters on the left side of the page.
A note will appear beneath the preview image if the modem, router, or all-in-one equipment is compatible with your Xfinity Internet or Xfinity Voice plan. You'll be able to see information like the device's download speed and kind.
It is important to remember that the Xfinity website only lists compatible modems, routers, and all-in-one devices. The My Device Info page will not show any information about a device that is not supported or compatible.
How to Replace an Xfinity Router with Your Own
If you follow the necessary procedure and instructions, you may quickly swap out your Xfinity router for a different device. Here are some introductory materials to get you going.
Purchase a Separate Router
In advance, you'll need to acquire a separate router that is compatible with your system. Access the My Device Info page and search for your device to see if it is compatible, but first, read the instructions above. A database of cable modems that work with this service will be available here.
The Xfinity Offers website will then be accessible, where you can learn more about the services available in your area, as well as compare internet speeds and other deals.
Hook Up Your Router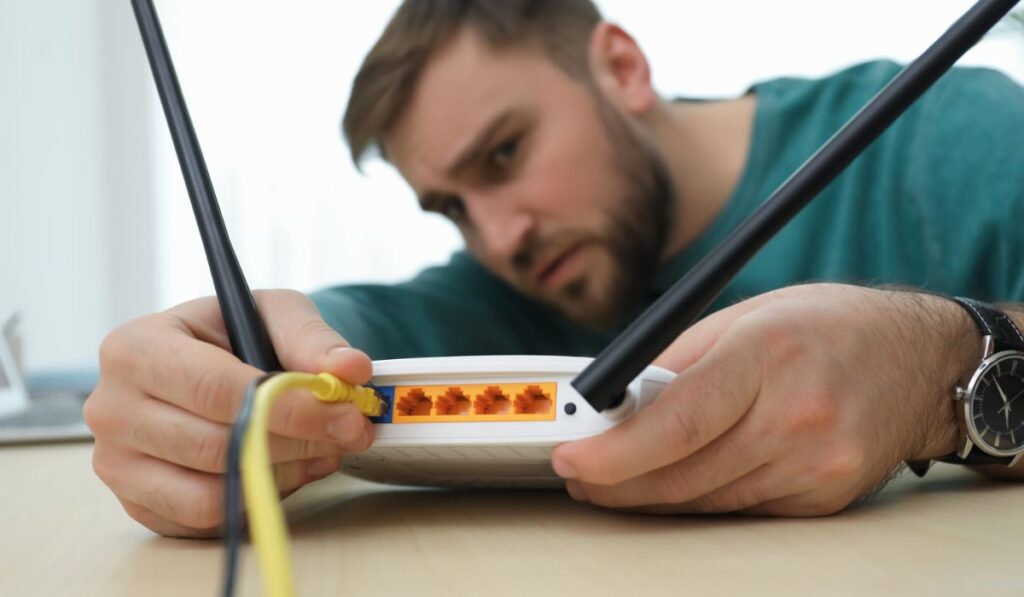 You'll need to set up your new device before you can notify Comcast that you're switching to it.
The first step is to run the coaxial line from the wall to the gadget.
The next step is to link the gadget to your computer or laptop.
Last but not least, check that the power cord is connected and that everything is functioning properly.
Inform Comcast
Call Comcast once you've installed a compatible router you bought. Next, contact Comcast and let them know you're utilizing a personal router.
You should tell them that you need them to activate your new router and provide any other relevant information. You should inquire as to whether or not there are any hidden costs. To avoid making a phone call to Comcast, you can activate Xfinity online instead.
Connect to the Internet
After getting everything up and running, you may set up a secure WiFi network and link your devices.
Choosing a network name and password is the first step.
Then, check that your laptops, phones, tablets, etc. are all linked to the same WiFi network.
Configuring a router may take up to 15 minutes, depending on the model, but it's usually a straightforward process.
What to Do if Your Device is Too Old
Your primary choices if your current router, modem, or bundled device is too old are to either buy a new one or rent one from Comcast. Additionally, the above instructions can be used to set up a standalone suitable device that you purchase separately.
Comcast also offers equipment rentals, such as the xFi Gateway. There could be a security deposit and a rent payment each month.
What are Some Other Wireless Router Options?
If you want to use your Xfinity Internet service to connect a personal device, you should buy the best router you can afford. The top routers currently available are listed below.
TP-Link Archer AX21
If you need a good router but have a limited budget, I highly recommend the TP-Link Archer AX21 (available on Amazon). It's a dual-band WiFi 6 router with 5GHz-band speeds of up to 1.2Gbps. It's easy to install the AX21 using the Tether app, making it an excellent choice for households of modest size.
The AX21 is one of the greatest entry-level solutions because it boasts quicker download speeds, greater range, and lower latency than comparable options.
Linksys Hydra Pro 6 (MR5500)
When looking to upgrade from a basic router to something more luxurious, think about purchasing a Linksys Hydra Pro 6. WiFi 6 and 160MHz channel capabilities are included in the Hydra Pro 6's dual-band AX5400 construction.
The device is superior to alternatives in its price range because of its high data transfer efficiency and lightning-fast speeds. If you're willing to spend a little more, the Hydra Pro 6 is a strong option due to its reliable performance and low failure rate. Check out TheActiveNews.Com for more recent developments.