Using an iPhone without a SIM card or cellular network provider is possible. Is this doable, and if not, what other choices do you have?
In some cases, a SIM card is not required to use an iPhone. If you're on iOS 11.4 or later, you can ignore the "No SIM Card" alert and continue with the setup process. The majority of the iPhone's functionality may be utilized over Wi-Fi without requiring a cellular data plan.
Without a SIM card, your iPhone will not work as well, but if you have access to WiFi, it can still be useful. Here, we'll show you how to use your device independently of a cellular network utilizing a variety of different approaches. Keep reading if you want to know more!
Can You Use an iPhone Without a SIM Card?
The iPhone can be utilized even without a SIM card. Activating an Apple iPhone in 2018 requires simply a WiFi connection and will no longer require a SIM card, thanks to iOS 12.
It's possible that your iPhone is locked to a certain contract, payment plan, or network, in which case activating it without a SIM card will be necessary. This also applies to other cases where
If you own an iPhone but don't have a spare SIM card, here's what to do
You're looking for a WiFi-only spare phone to hand over to your kid.
You're using an out-of-date version of Apple's iOS.
How to Use an iPhone Without a SIM Card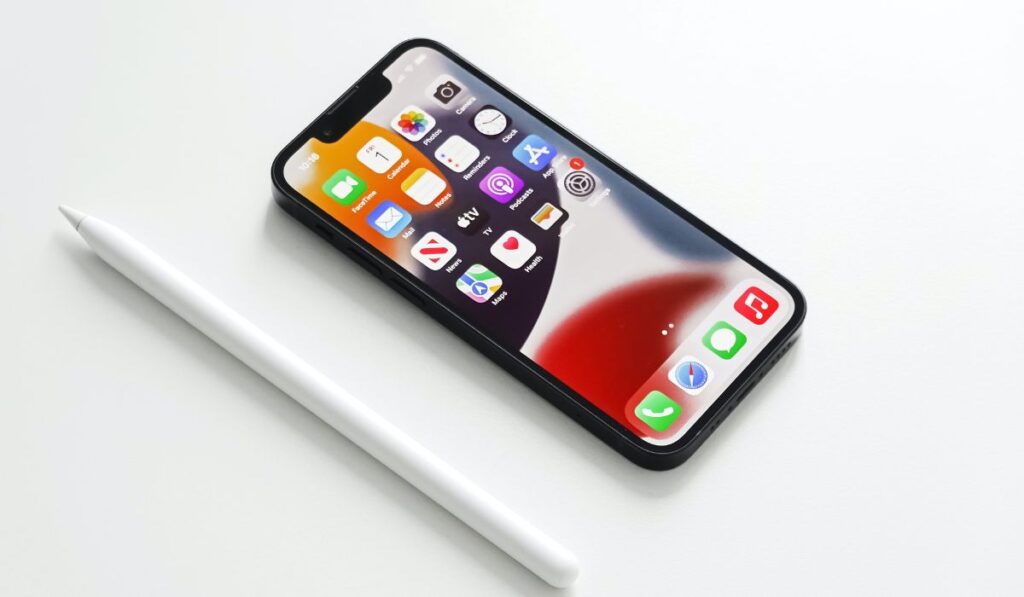 There are various alternatives to using a SIM card to activate an iPhone. Some of these workarounds may not, however, so make sure you have the right version of iOS before you start.
Dismiss the "SIM Card Required" Message
There is a prompt that reads "No SIM Card" or "SIM Card Required" when you turn on a brand new iPhone. With iOS 11.4, you may quickly dismiss these notifications. This pop-up notice will be ignored on iOS 11.3 and later, but not on earlier iPhones. If you're on iOS 11.4 or later, you can learn how to dismiss the alert in this way.
Bring up your iPhone and start it up.
The next step is to move to the right and start the setup process.
Select your language, and country, and then click Set Up Manually on the following message.
Select a wireless network and log in using its password.
The No Sim Card notification can be ignored by clicking OK.
Select Next to go to the Data and Privacy Agreements.
You can choose Setup Touch ID now or Setup Later.
Once you're ready, select Your Lock Screen Passcode & Setup.
Select Set Up as New iPhone under Apps & Data on your iPhone's settings page. Select either Restore From iTunes Backup or Restore From iCloud Backup if you have backup information available.
Enter your Apple ID and password on the next screen. If you don't have one of these, pick Create an Apple ID or click Setup Later on the following page.
To confirm the Terms & Conditions, please click the Agree button.
To proceed with the setup, click Continue on the subsequent page and then comply with the on-screen instructions.
Use iTunes to Activate Your iPhone Without a SIM Card
You can use iTunes to set up your iPhone without a SIM card if it is an older model running iOS 11.3. Follow these steps:
Join your iPhone to a laptop, desktop, or Apple TV running iTunes.
As soon as iTunes recognizes your iOS device, you'll be prompted to update to the most recent version of iOS available for your device. It's time for you to update your software, so go ahead and do that now.
After the updates are installed, a window will open asking if you want to set up as New or Restore them From Backup. Then, select Fresh Installation and press the Continue button.
After that, keep following the on-screen instructions to complete the initial setup.
Use a Friends SIM Card
You can also use a SIM card from a friend's iPhone if you don't have one of your own. SIM cards are not shared during setup, so you can use one for each purpose.
To do this, you'll need a WiFi network, a SIM card removal tool, and a SIM card. Just insert the SIM card and start the setup procedure to get going. After the iPhone has been set up, the SIM card is unnecessary and the phone can be used over WiFi exclusively.
A SIM card from the same network or carrier is required if your iPhone is locked to that system.
What Can You Do on an iPhone Without a SIM Card?
You can use an iPhone without a SIM card in the same ways you would with an iPod or iPad. An iPhone without a SIM card can still be useful, but you won't have access to any network-specific functionality.
The list of limitations when operating without a SIM card is as follows.
Use VOIP Apps for Text, Voice, or Video Calls
Without a SIM card, you can't make or receive calls or send texts using a regular mobile network. On the other hand, there are several VOIP and messaging apps to keep in touch with loved ones.
You can keep in touch with other users through popular programs like WhatsApp, TextNow, Telegram, and Messenger. Using an Apple device and a WiFi connection, you may download one of these applications from the App Store and immediately begin chatting with your loved ones.
Use Google Chrome or Safari to Browse the Web
If you have an operational WiFi connection, you can use either Google Chrome or Safari to surf the web. While Apple's Safari is pre-installed on iPhones, users who prefer Google Chrome can get it through the Apple App Store. As a bonus, the web browser can be used for anything a SIM card could accomplish.
Stream Movies, Videos, and TV Shows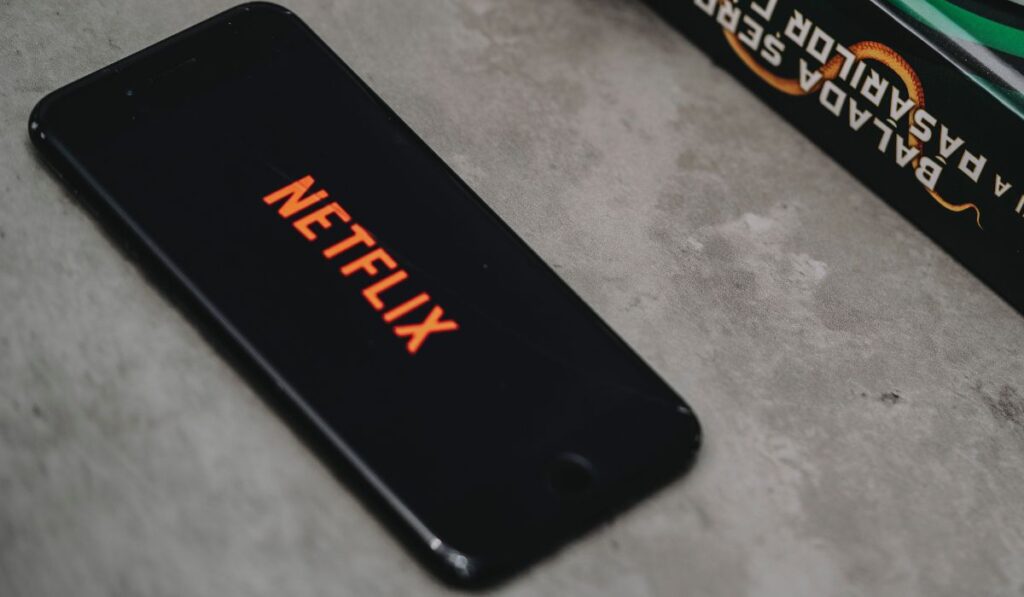 You don't need a SIM card on your iPhone to watch videos, movies, and TV shows online. The Apple App Store also offers a wide variety of popular apps, like YouTube, Netflix, Hulu, and many others. However, a working WiFi connection is required for streaming.
Google Maps can be used without an active data or cellular connection or a SIM card by switching to offline mode. Using the Google Maps app's offline mode, you'll need to save directions in advance.
This functionality can make your iPhone extremely useful even without a SIM card, although you will not receive active updates.
Use Skype for Phone Calls
Standard phone numbers can be called using supplementary apps like Skype, Google Hangouts, and others. Most of these don't even need a working phone or SIM card to use. To use these tools, however, you may first need to sign up for a free email service like Gmail or Skype. Go to TheActiveNews.Com for the latest information.