iPhones, like all other forms of technology, aren't immune to malfunction. Many customers have complained about their phones becoming sluggish or even crashing whenever they try to launch certain programs. There are, fortunately, common root causes and solutions.
Your iPhone may be slow because of its age, excessive use of memory, or outdated software. Restarting the device, removing unused programs and data, and updating the operating system are all viable options. Plus, enhancements!
Let's investigate the possible causes of your iPhone's slow performance and how to address them.
Why is Your iPhone Suddenly Slow?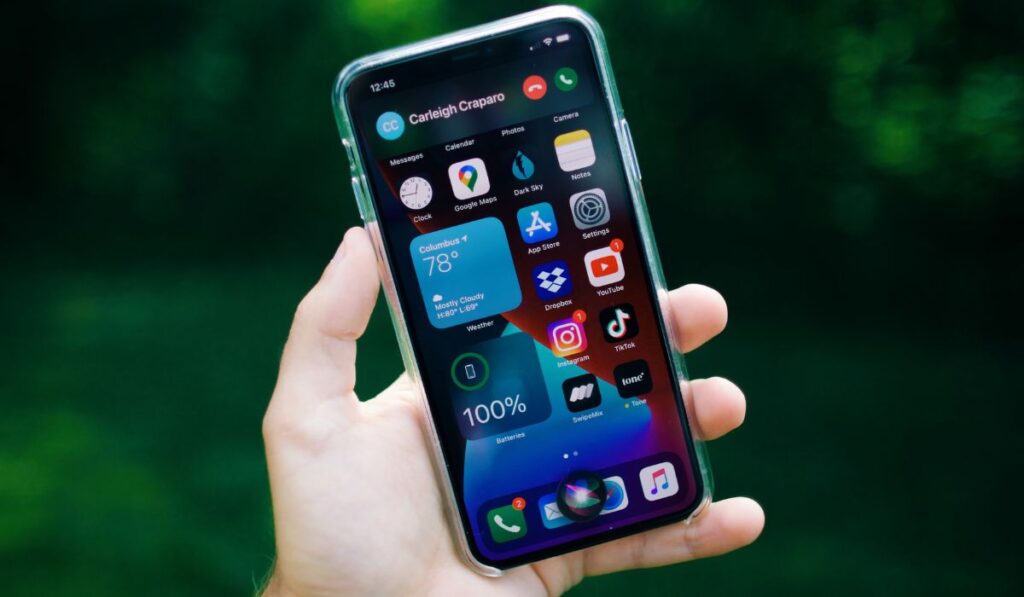 The poor performance of an iPhone or iPad is a popular complaint, and there are several potential causes. I think it's time we looked at them.
Outdated Software
Your phone could be running slowly because of outdated software. Apple often releases software updates for its products, allowing users to keep current and ahead of security flaws.
However, many people disable these updates because they are annoying and then forget about them, causing them to fall behind in technological advancements.
Too Much Storage in Use
While iPhones only have so much space, it's usually best not to fill it up. The heavier your phone becomes, the more space apps and files take up. Your storage capacity can be viewed in the preferences.
Hasn't Been Switched off in a While
Most of us keep our phones on all the time, but occasionally turning them off can help them reset. Leaving them on all the time will cause them to gradually lose speed as they consume more and more power at a faster rate.
Too Many Apps Running in the Background
Apps that you don't properly close will continue to function in the background of your phone even after you put it in airplane mode. The iPhone will eventually slow down if you have a lot of apps open.
Malware
Malware is difficult to obtain on an Apple device because of how secure they are, but it is conceivable, especially if your phone has been jailbroken. Infecting your phone with a virus is possible if you download or open any files or links from sources you aren't acquainted with (and, worse, steal your information).
The Weather
An iPhone's performance may suffer in the cold. Your phone's performance may suffer in extremely cold environments.
How Do You Fix a Slow iPhone?
Now that you know what could be slowing your phone down, you can look into solutions. Follow this procedure to restore normal operation to your phone.
1. Update Your Phone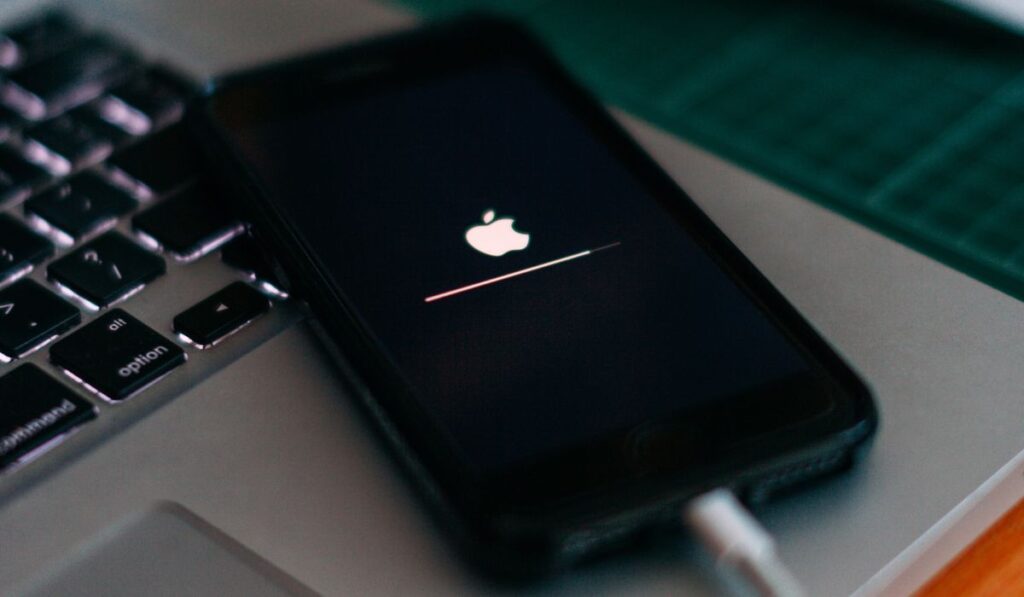 First, follow these instructions to upgrade your phone:
Get into your device's configurations.
Just go to Settings.
Choose Tools > Update Software.
In this section, you can check to see whether there is a new version of your phone's software available. If there isn't one, it means you've got the most recent version of the app on your phone.
Setting your phone to update between 2 and 4 in the morning as you sleep will ensure that everything is taken care of without interrupting your rest.
2. Check Your Storage
Next, check your storage, which can be done in the same general area:
Select Preferences.
Just go to Settings.
In the event of a storage emergency, please click here.
You may check how much space you're currently using and whether or not you're about to hit a limit right here. You may then use this information to identify which apps you can uninstall to save up space.
To relieve some of the strain on your phone, you can copy your media files to your iCloud account instead of keeping them locally.
A number of the apps available on Apple devices can scan your device and delete any data you aren't currently using. These are available on the App Store, and they make life much easier.
3. Close Apps
If your phone is slow because you have too many apps active, try closing them one by one. Slowly sliding up from the bottom of the screen will bring up a menu of all currently active apps. Then, to get rid of them, swipe them up and off the screen.
4. Restart Your Phone
Turning off the phone and leaving it for a few minutes, especially if it hasn't been left off in a while, usually solves the problem. You should make it a point to do this at least once a week to give your phone time a break.
5. Check for Malware
It's probably safe to assume that your phone is malware-free, but it never hurts to double-check. Searching for Files and then accessing that folder to look for anything out of the ordinary is a good first step.
As the most common entry point for malware, this folder should contain any files downloaded through your browser. Strip out the foreign stuff.
Be wary of opening files sent to you by somebody you don't know. Do not click on any links in suspicious communications, and report them as spam to Apple.
6. Protect it from Low Temperatures
Be sure to keep the iPhone warm and safe from the cold if you find yourself in a frigid environment. Don't bother carrying it along with you; just leave it at home or in your warm pocket. Turn it off if you're going to be outside for an extended period and won't need it so you won't be tempted to check it and it won't freeze up trying to run.
7. Get Help from Apple
If you've exhausted these options and still can't get Apple to resolve the issue, it's time to contact support. Apple's website includes several resources—from live chat to a forum—designed to aid with problem diagnosis and resolution.
If it doesn't work, schedule an appointment at an Apple shop and have someone there have a look. Unfortunately, as phones age, their functionality can decline. You may want to upgrade to a newer model if your phone is several years old and you have tried everything to make it work faster without success.
If your iPhone is less than two years old, one of these solutions should work, but only an Apple representative can confirm that. Check out TheActiveNews.Com for the latest information.