The iPhone's silky touch and lightning-fast responsiveness have made it a staple in the IT world. However, if the touchscreen stops operating, it has little purpose beyond that of a paperweight. This, fortunately, is a simple issue to fix.
There could be a hardware or software issue preventing the display on your iPhone from working. Rebooting your iPhone can solve software issues. Touchscreen problems can often be remedied by simply cleaning the screen or removing any unnecessary attachments. If you're having issues with your hardware, go on over to the nearest Apple Store.
Making calls, maintaining social media accounts, viewing images, etc. all rely on a properly functioning mobile device. If your iPhone's screen is unresponsive, though, you'll need to take swift action. Let's take a look at how to fix an unresponsive iPhone screen.
Why is Your iPhone Screen Unresponsive?
It's important to identify the root cause of your touchscreen's inactivity before you can begin working on a fix. Whether due to a hardware issue with the iPhone's display, a malfunctioning digitizer, or faulty software, this issue is extremely frustrating.
Repairing an iPhone's software is simple and free of charge. Your iPhone's touch screen may be broken if you've recently dropped it. But software issues might also slow down programs.
If you drop your iPhone, the touchscreen may cease responding because of the stress placed on its sensitive components. A cracked display is the most evident indicator of screen damage and can lead to a variety of issues with your touchscreen.
The majority of the time, resetting your iPhone to factory settings will restore the functionality of your screen. If you're having trouble with your touchscreen, it could be because of your screen protector. If you want to make sure that's the case, try taking off the screen protector.
How to Fix an Unresponsive iPhone Screen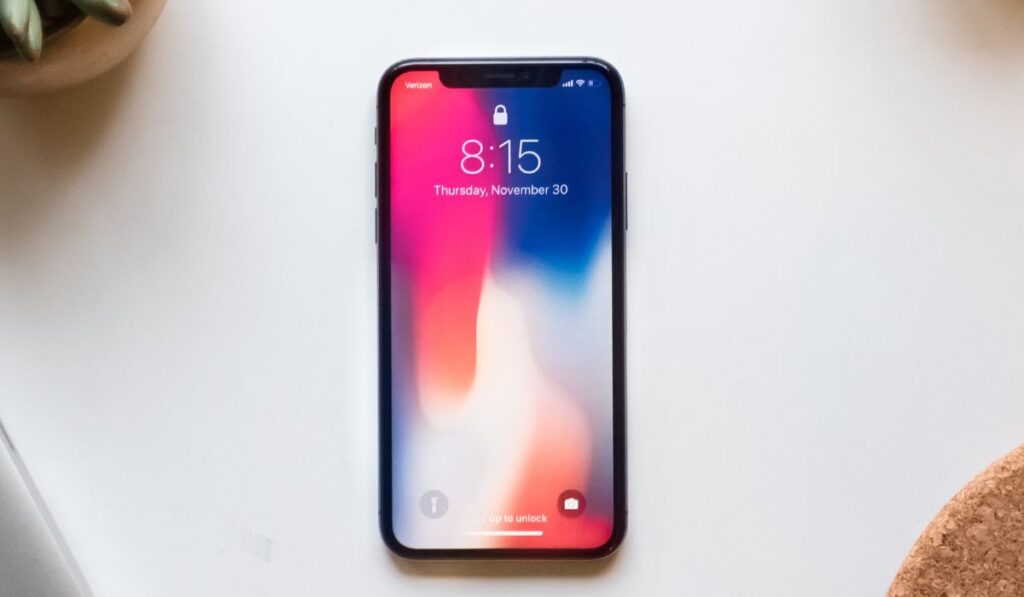 A non-responsive iPhone screen can quickly become frustrating. No need to be down on yourself, though; fixing this problem shouldn't be too difficult. There are a few things you might try if your touchscreen has stopped working:
Restarting Your iPhone
An iPhone restart is the first step you should take. Follow these steps to restart an iPhone X or later.
The Volume Up button and the Side button should be held down simultaneously (for iPhone 8 and earlier models, hold only the Side button).
When it does, select "Slide to Power Off" from the menu. A simple swipe is all it takes to power off the iPhone.
You can force your phone to restart by holding down the side button for a few seconds.
If you can't turn off your phone, you'll need to undergo a hard reset. Supports iOS versions starting with iPhone 8. For this reason, you must:
To raise the volume, press and hold the button for a full second.
Third, quickly depress the Volume Down button and release it.
For the time being, maintain pressure on the Side button.
Withhold your relief until the Apple logo appears, and then relax.
Attention, owners of the iPhone 7 and 7 Plus!
Use the Side button in conjunction with the Volume Down key.
As soon as you see the Apple logo, you can let go.
If you don't have an iPhone 6s or later:
Combine a click on Home with that on Top to go to the main menu.
As soon as you see the Apple logo, you can let go.
If the touchscreen on your iPhone suddenly stops responding, a restart is the first step you should take.
Checking the Outside of Your Phone Screen
If your touchscreen isn't responding, then try the recommendations below to get it working again:
Check the Screen Protector
Even while modern screen protectors tend to be very flimsy, they can sometimes to blame for a non-responsive touch screen.
Be sure the shield is on properly. One step better would be to acquire a brand new screen protector.
Your iPhone's touchscreen may stop working if the screen protector you wear is too thick and prevents it from sensing the electrical capacitance of your fingertips.
Taking off any protective cases or film that may be on or near the touchscreen may help resolve any issues it may be having.
Try a thinner screen protector and a new case to see if the touchscreen starts working again after you remove the accessories.
Clean the Screen
If your capacitative screen gets dirty and grimy, it may stop working. This is why keeping your iPhone screen spotless is of paramount importance. Carefully wipe the screen with a dry microfiber towel.
Please be aware that utilizing a touchscreen while wearing mittens or gloves is not possible. To use your iPhone, please put these away.
Capacitive touchscreens allow you to operate your smartphone without removing your gloves, which might be convenient in severely cold climates. These gloves allow you to use your iPhone even while braving the cold.
Disconnect Accessories from the Lightning Port
You may experience issues with your iPhone's touchscreen if you use a USB-C item with the Lightning port. Taking the device away from its charging source or backup battery.
If your touchscreen starts working again after you remove the add-ons, it may be a compatibility issue. Try switching out the cable or accessory to see if it helps.
Troubleshooting Tips
If your iPhone's touchscreen still doesn't work after trying the steps above, then the following troubleshooting tips might help:
Update the App
If the touchscreen on your iPhone suddenly stops reacting while using an app, it may be the program's fault. See whether there's a newer release of the software you're employing. Do this if you care about getting there:
You must go to the App Store immediately.
The top right corner of the screen is where your profile icon will be displayed. Do it the tap way.
You can check out the updated list right now. Scroll down to the section whether an update is available; if so, you can check to see if it fixes the malfunctioning program.
Delete and Reinstall The App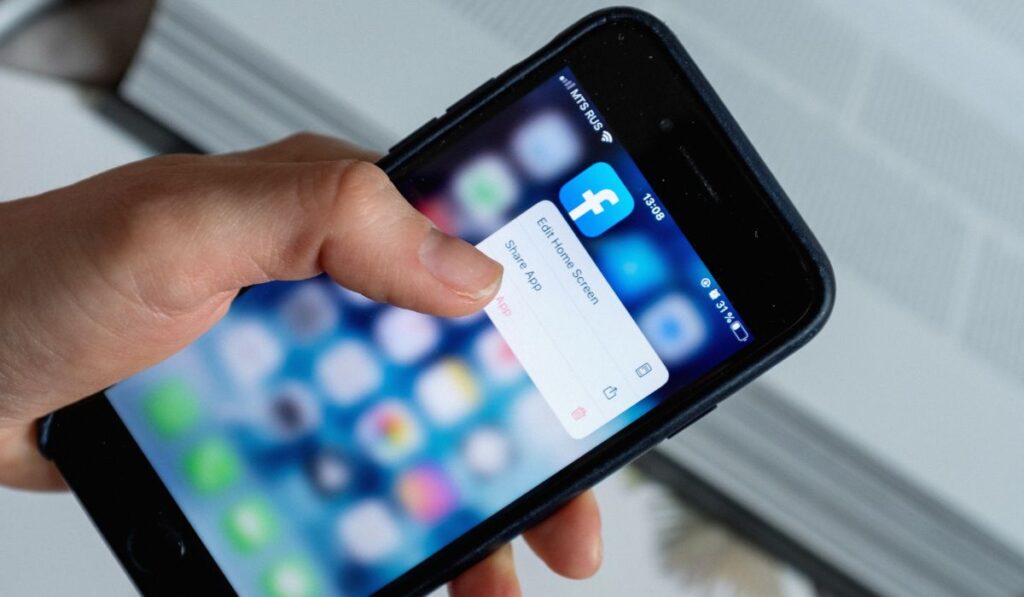 If you've tried updating the app but are still having difficulties launching it, uninstalling and reinstalling the program may help. By doing so, the app's memory will be reset and it will be ready to accept new data.
Here's what you should do to uninstall the app:
Simply pressing and holding the icon will bring up the app's settings menu.
The steps for erasing an app are as follows: hit the Delete button, then tap the app you wish to remove, and then tap Delete.
Reinstalling the application is a minor inconvenience if it becomes required.
Update Your iPhone
Update your iPhone if the aforementioned solutions haven't worked and the touchscreen is still unresponsive. For the update to operate, you'll need to connect your phone to a computer in Recovery Mode because the screen is broken.
What you need to do is listed below.
Get your iPhone synced up with your laptop. If you're using Windows 7 or later, or macOS 10.14 Mojave, launch iTunes now. The Finder can be accessed if you are on macOS 10.15 Catalina.
First, press and hold the Volume Up button until the iPhone screen appears. Finally, press and hold the minus sign on your volume controls until the desired effect is achieved. To enter Recovery Mode, press and hold the Side button for a few seconds.
iPhone 7 and 7 Plus users, hold the Volume Down and Side buttons until the Recovery Mode screen appears.
The computer will display a window asking if you want to update or restore your iPhone.
Select Update TheActiveNews.Com has more details if you want to learn more.